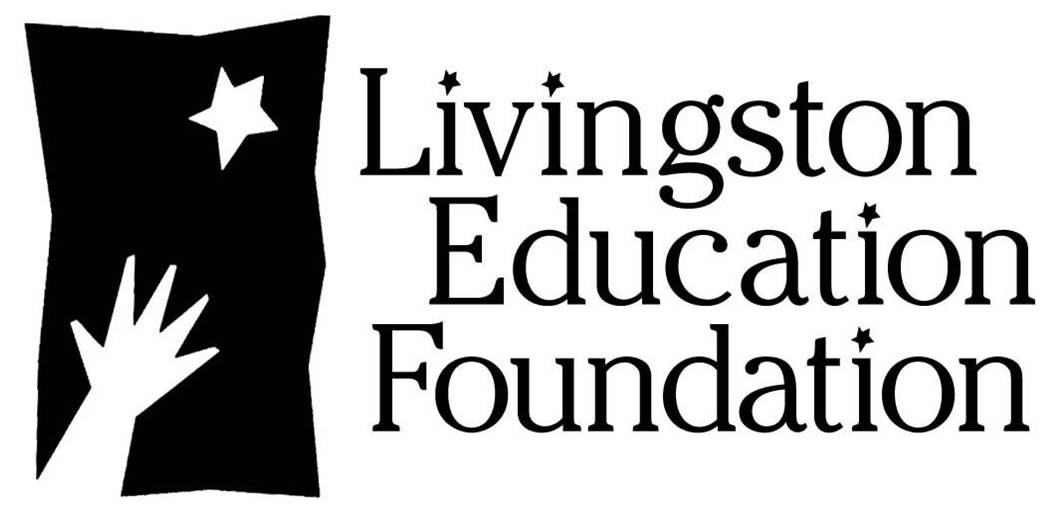 Strong Schools
Build Strong Communities.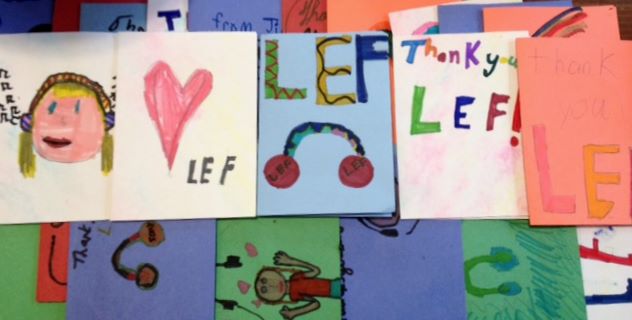 Teacher Enrichment Grants
The Livingston Education Foundation awards enrichment grants for academic programs or projects that enrich the curriculum and reinforce creative, innovative and imaginative thinking in the classroom or in after-school programs.
Learn More
Zombie 5K Run
The Zombie Run is a community fundraising event held annually on the last Sunday of October or Sunday nearest Halloween. The run was originally started as a companion to the LEF Haunted House, but became a stand-alone event in 2015.