ABOUT THE LIVINGSTON EDUCATION FOUNDATION
OUR MISSION
THE MISSION of the Livingston Education Foundation is to work with the community to support and enhance educational opportunities for student and teachers, in partnership with the Livingston Public Schools.
THE FOUNDATION will achieve its mission by directing resources toward the following goals:
– Promoting and celebrating student educational success;
– Recognizing staff for creative and innovative teaching;
– Increasing the visibility and value of public education;
– Promoting understanding that the entire community is responsible for creating, maintaining and participating in quality public education;
– Recruiting and supporting a dynamic, volunteer Board of Directors that represents Livingston;
– Encouraging lifelong learning by providing unique educational opportunities for students, staff and the community; and
– Building awareness of the Livingston Education Foundation.
THE LIVINGSTON EDUCATION FOUNDATION:
 – Is a 501(c)(3) non-profit, tax-exempt philanthropic organization of local citizens, independent of the Livingston Public School District but complementing and collaborating with it;
– Works to increase private support for public education beyond that which is constitutionally mandated; and
– Benefits Livingston Public School students and staff by serving as a catalyst and fund source for new ideas, programs and education methods.
Our History
The Livingston Education Foundation was founded in 2002, upon recommendation of a steering committee formed by community members after school levies failed in the spring of 2002. A fundraiser was held over the 4th of July in Livingston and pledges made to support activities and curriculum. On October 15, 2002 the committee met with potential board members and recommended forming a foundation that:
Is separate from, but works closely with the School District
The district Superintendent should serve as an ex officio role on the foundation board
The foundation should focus on enhancing opportunities for students and teachers and avoid supplementing anything that should be publicly funded
Community engagement should highlight excellent public schools as key to economic growth
The committee voted to support the formation of the Livingston Education Foundation with the initial funds raised be sent directly to the district.
Founding Board Members
Amy Titgemeier Stevens*
Ted Madden*
Cara McNeely*
Julee Sievers*
Stacy Jovick*
Bonnie Hyatt-Murphy*
Laurie Francis*
Mark Pesa
Rich Baerg
Lara Salazar
Kathy Jehowski
Marci Hertz
*Steering Committee
2016-2017 BOARD AND STAFF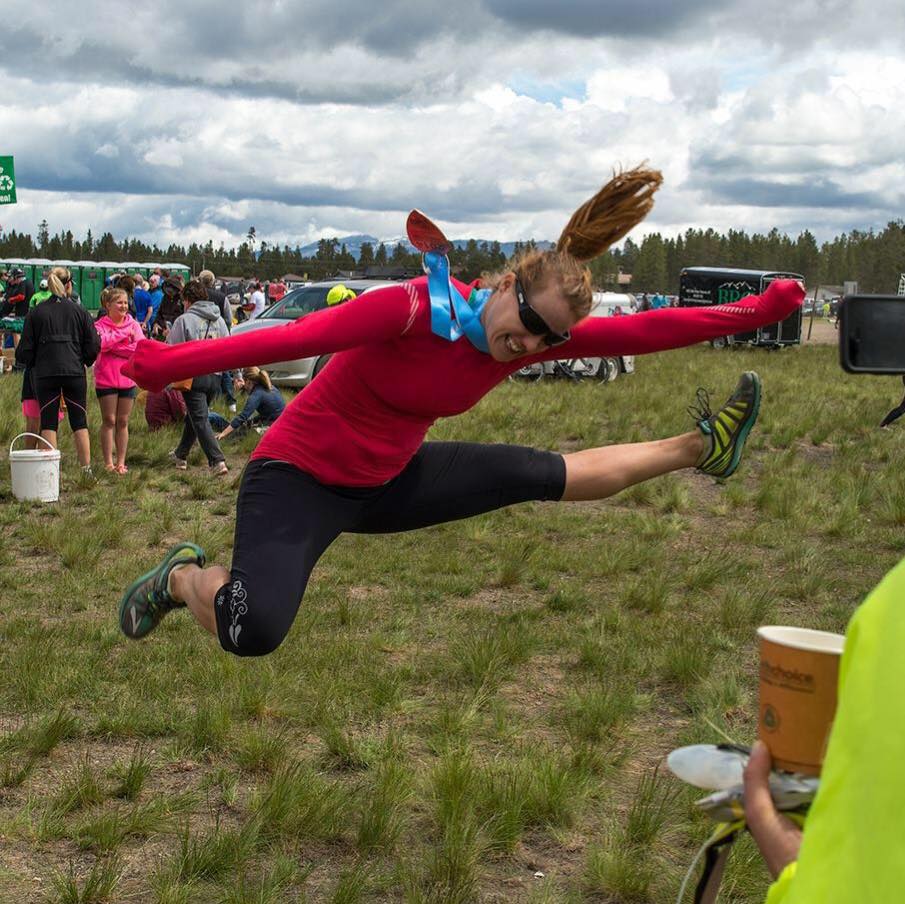 Suzie Lalich
Board Member, Treasurer
Suzie Lalich is a native Montanan and whom has dedicated her career to the field of Human Resources . Currently she is the Director of HR at PrintingForLess.com. She enjoys juggling several activities at once and thrives on stimulating conversations. Her professional strengths are recruitment, employee relations and facilitating interpersonal conflicts in teams. In addition she has a passion for helping enhance her community by educating others on important issues.
Currently Suzie serves at the Treasurer for LEF and in her free time enjoys a plethora of MT outdoor activities with her husband and two cow dogs.
Suzie's personal mission is to positively influence those around her by listening and participating at work and in social situations to offer an optimistic approach to solving problems and handling difficult situations.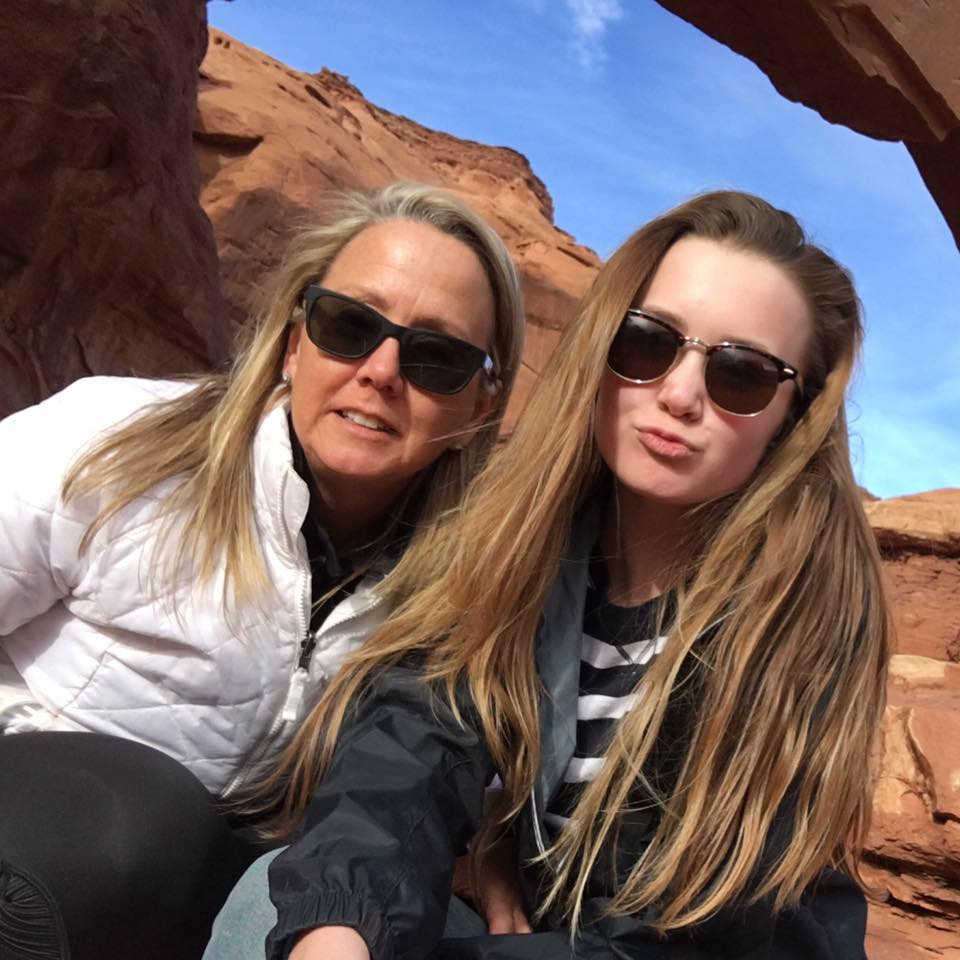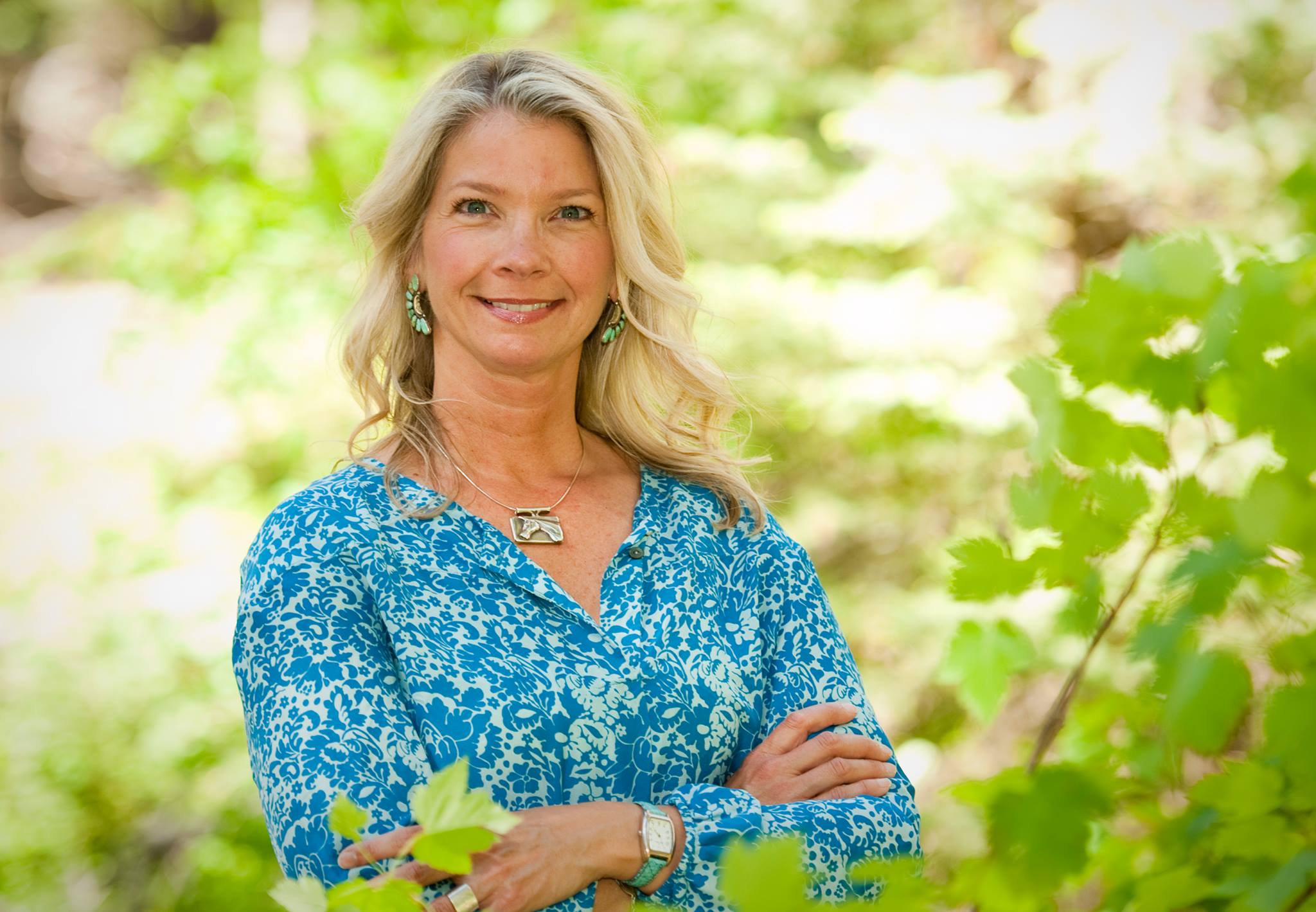 Katie Kilfoil
Board Member, Secretary
Katie Kilfoil has been involved with LEF before she became a Board Member as a volunteer for the Zombie Runs. Katie has resided in Livingston since 2000 after moving to Montana in 1995.
Since leaving her job as an executive assistant with Williams Plumbing and Heating, Katie now works in the real estate world as a sales agent for Small Dog Realty.
Katie has worked with non-profits before, volunteering her time with Eagle Mount in their summer horse program. She also created and executed a very successful fundraiser for CASA of Park & Sweet Grass Counties.
Bringing people together to support the community is very important to her. Her toughest, but most meaningful job, is raising her two sons. Both sons attend Livingston Public Schools and while one enjoys participating in Jazz Band both enjoy playing basketball and representing Livingston schools. Katie currently acts as LEF's Secretary.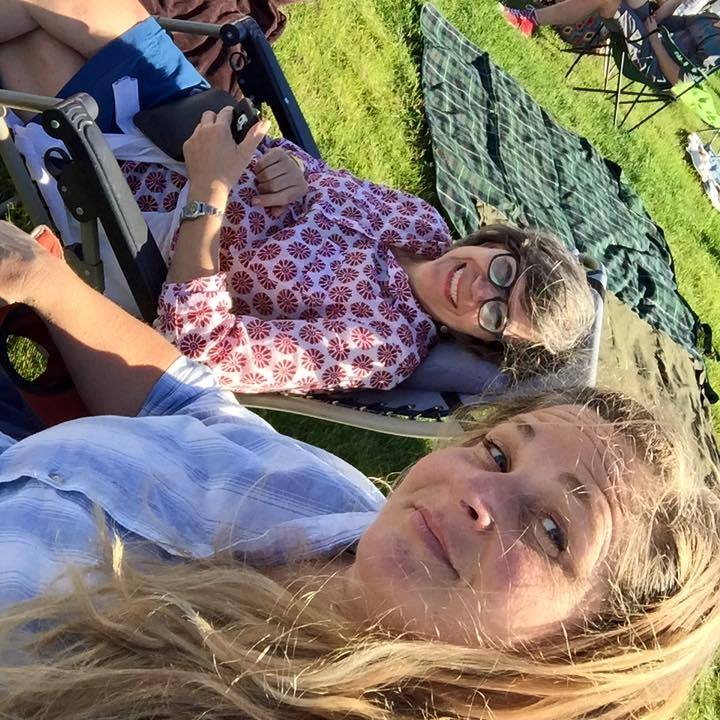 Vicki Petry
Executive Director
Vicki Petry has several years experience with the Livingston Education Foundation, having served on the its board for two years prior to being hired as the ED.
Vicki has been involved with a variety of non-profits in Livingston in volunteer and development capacities – including St. Mary's Catholic School and The Shane Lalani Center for the Arts.
Prior to living in Livingston, Vicki worked on development teams in both the non-profit and corporate worlds, including KUED Public Television and Russell Investments. Vicki also has worked with the Council for the Advancement and Support of Education (CASE) while a student at the University of Utah.
Vicki and her husband have three daughters who are or have been students in the Livingston schools.